מה, זה באמת קולנוע?
קולנוע, בר ומזנון.
סרטים מכל העולם,
מכל הזמנים ובכל שבוע מתעדכנים.
הקרנות בנוכחות יוצרים.ות + שיחות.
אירועים והקרנות פרטיות.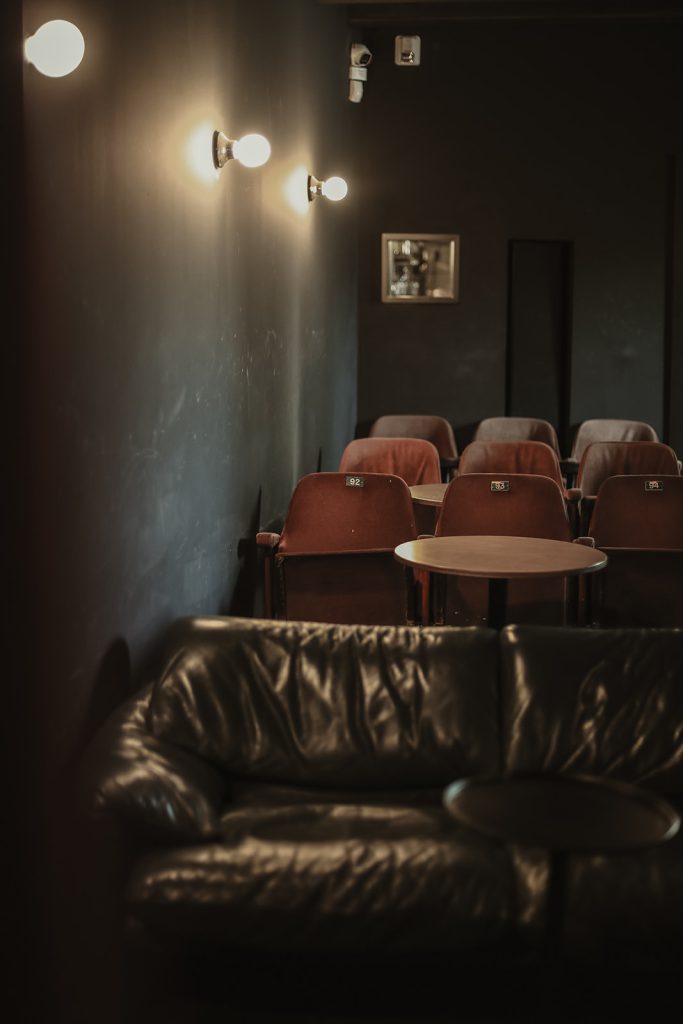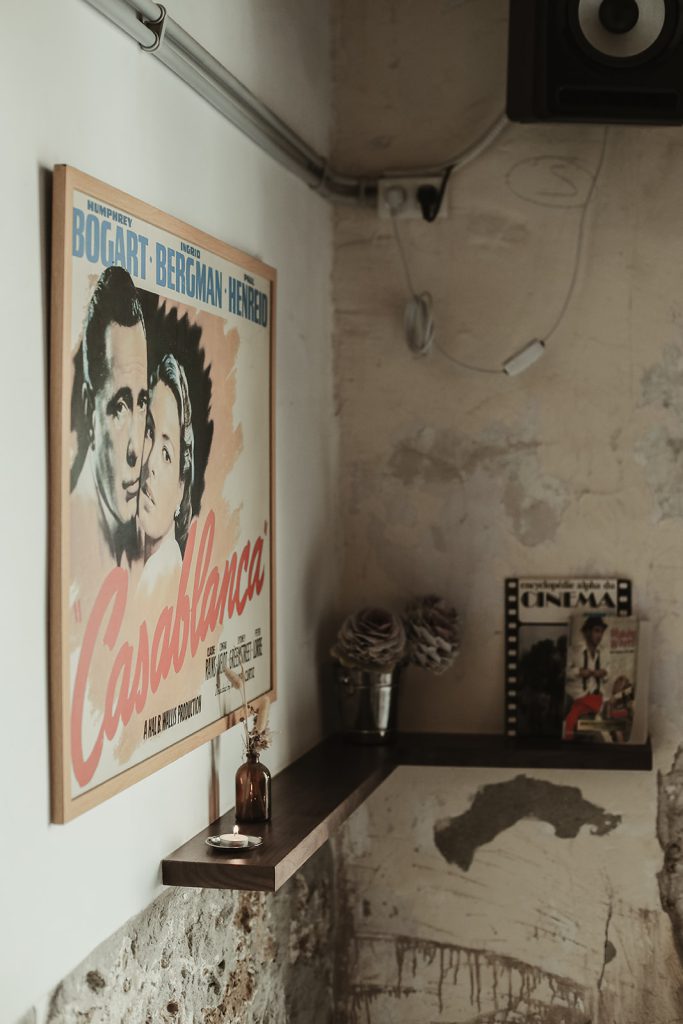 Is this a real movie theater?
Sure! With a bar and snacks.
Films from all over the world. All times.
Every week our schedule is updated.
Q&A with the creators.
Events.
*A yard for smokers
and for those who don't.